Meet our staff
Our staff are talented, hardworking and committed teachers who will do all they can to ensure they are delivering the very best education for our students.
We support our staff through the provision of personalised continuing professional development, a commitment to their well-being and the opportunity for career development and promotion.
Our staff are always genuinely happy to discuss and explain any aspects of their students' education and progress, and will aim to respond to emails within 24 hours, during business hours.
Senior Leadership Team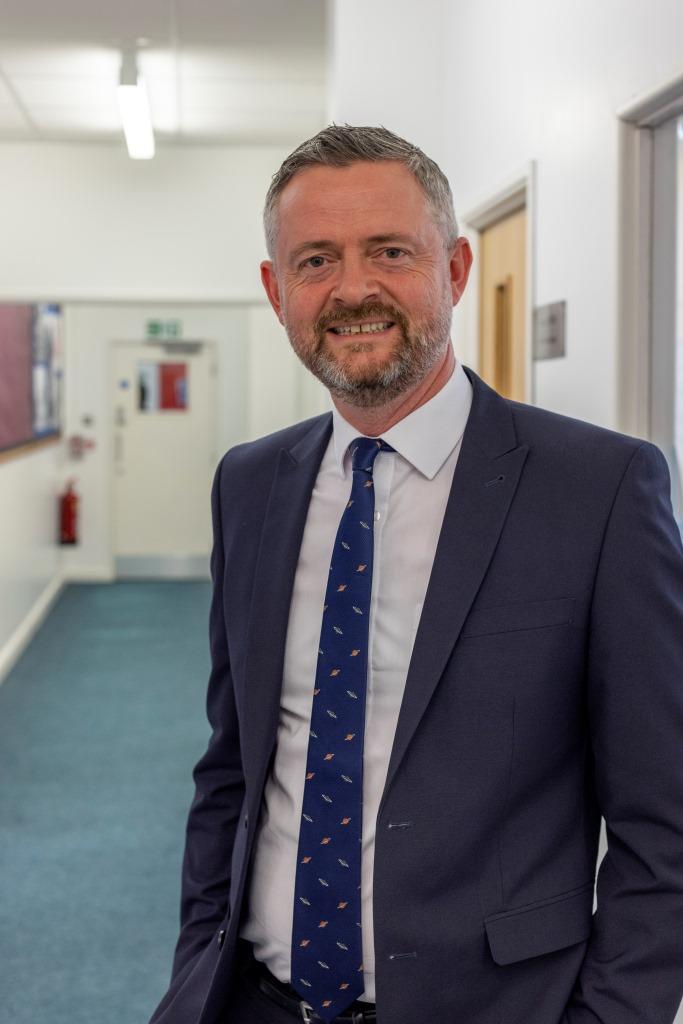 Mr David Littlemore
Headteacher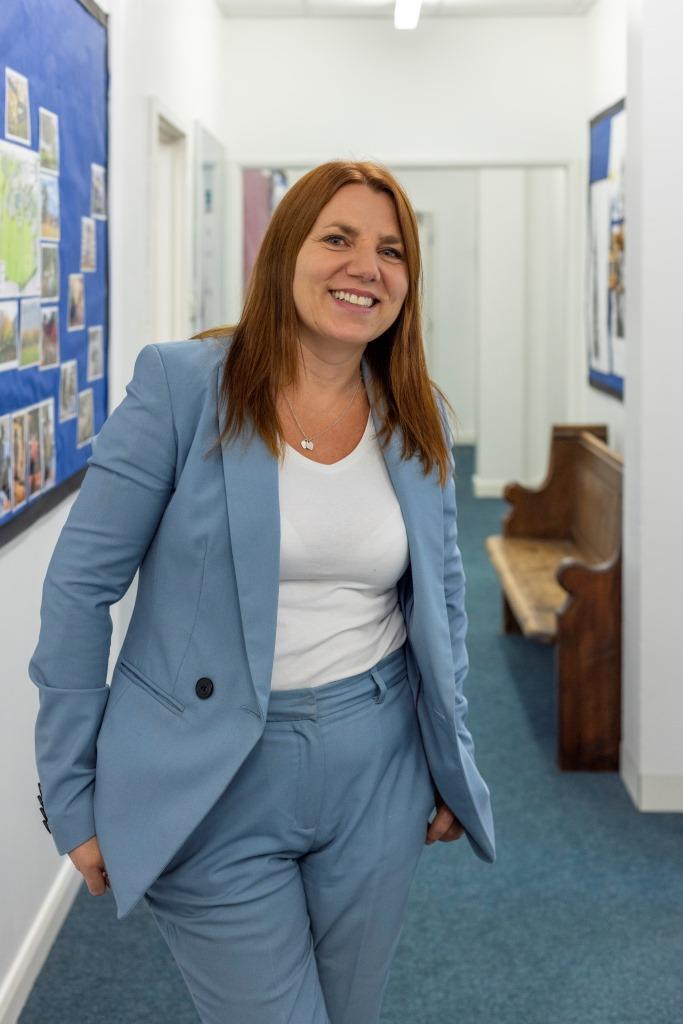 Ms Mary Morris
Deputy Headteacher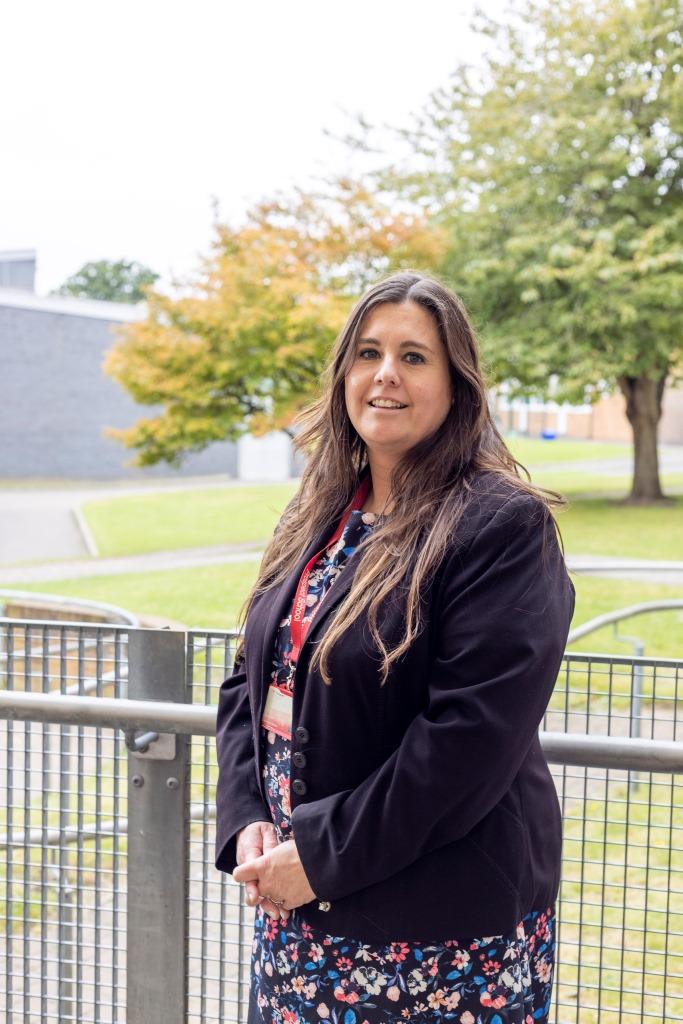 Mrs Sue McCavish
Assistant Headteacher - Quality of Education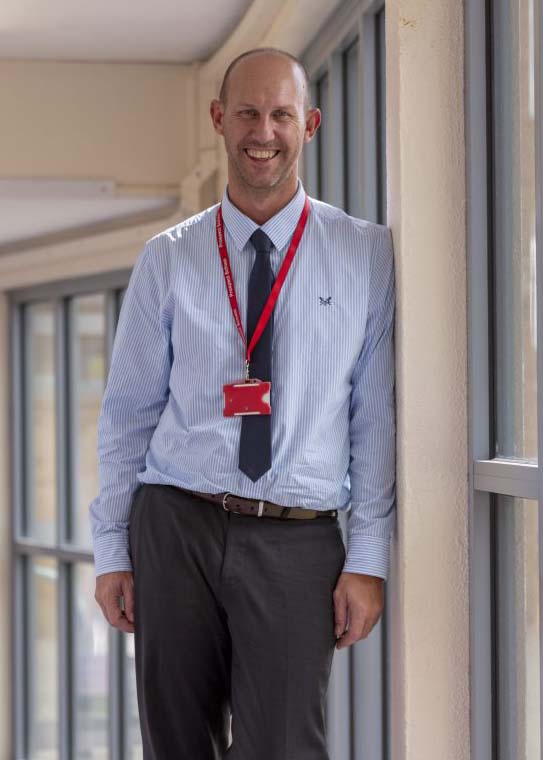 Mr Gareth Edwards
Assistant Headteacher - Curriculum and Standards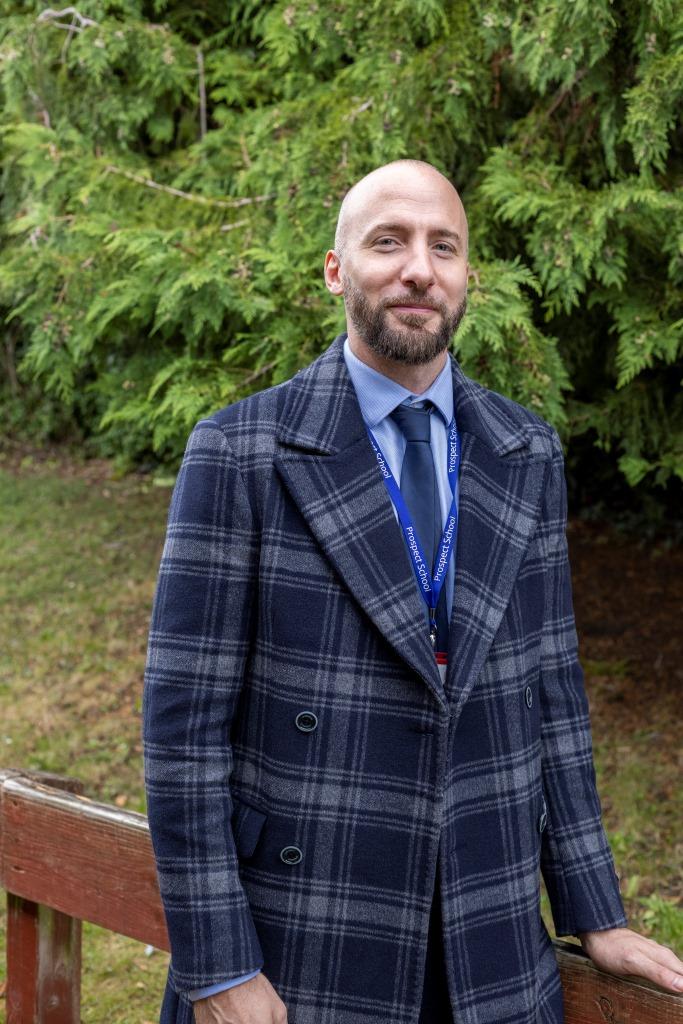 Mr Rob Gerrard
Assistant Headteacher - Behaviour and Attitudes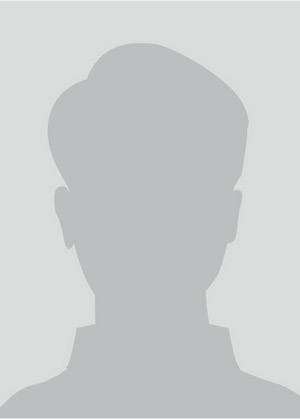 Ms Dorothy Company
School Business Manager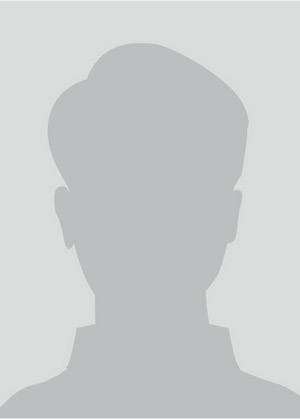 Ms Sarah Stevens
Assistant Headteacher - Quality of Education
Extended Leadership Team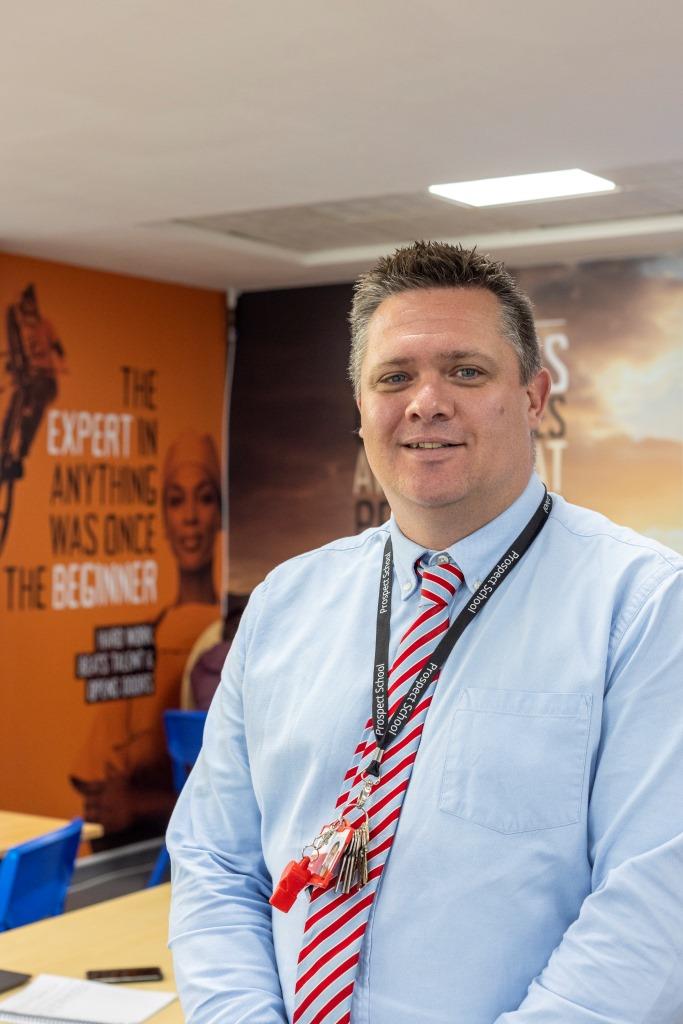 Mr S Alexander
Associate Assistant Headteacher - Head of Sixth Form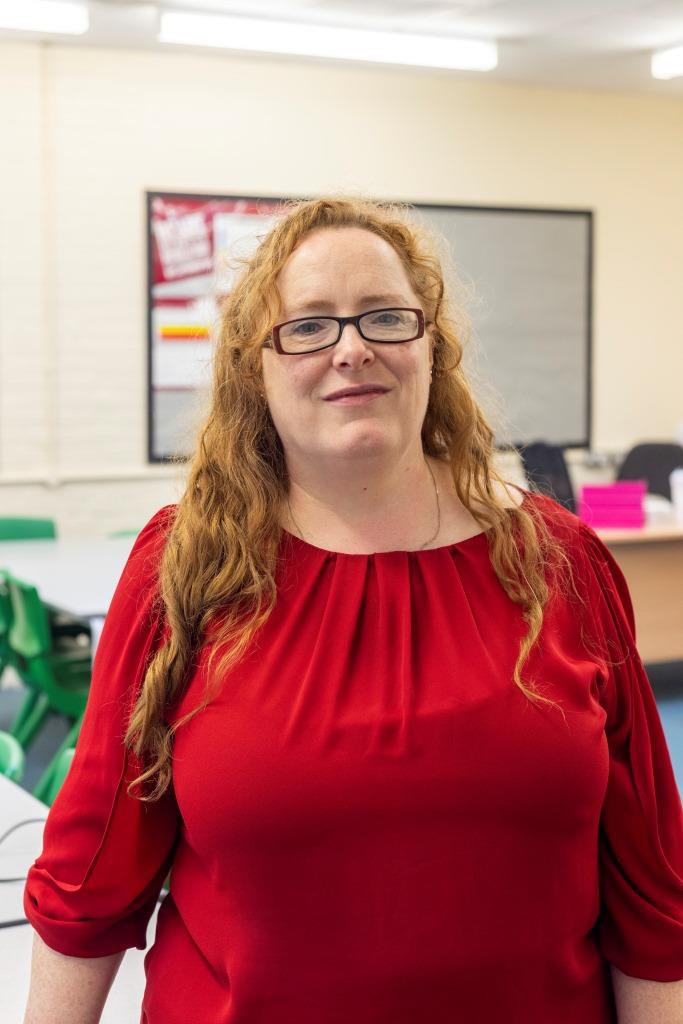 Miss L McCabe
Associate Assistant Headteacher and Head of Well-Being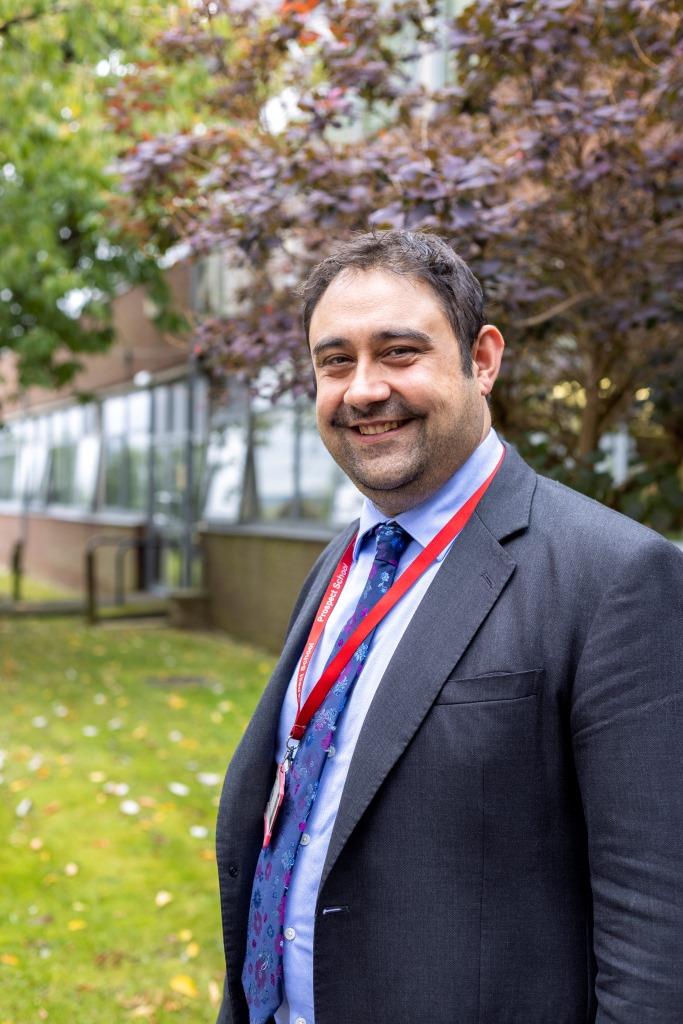 Mr J Birk
Associate Assistant Headteacher (SENCo)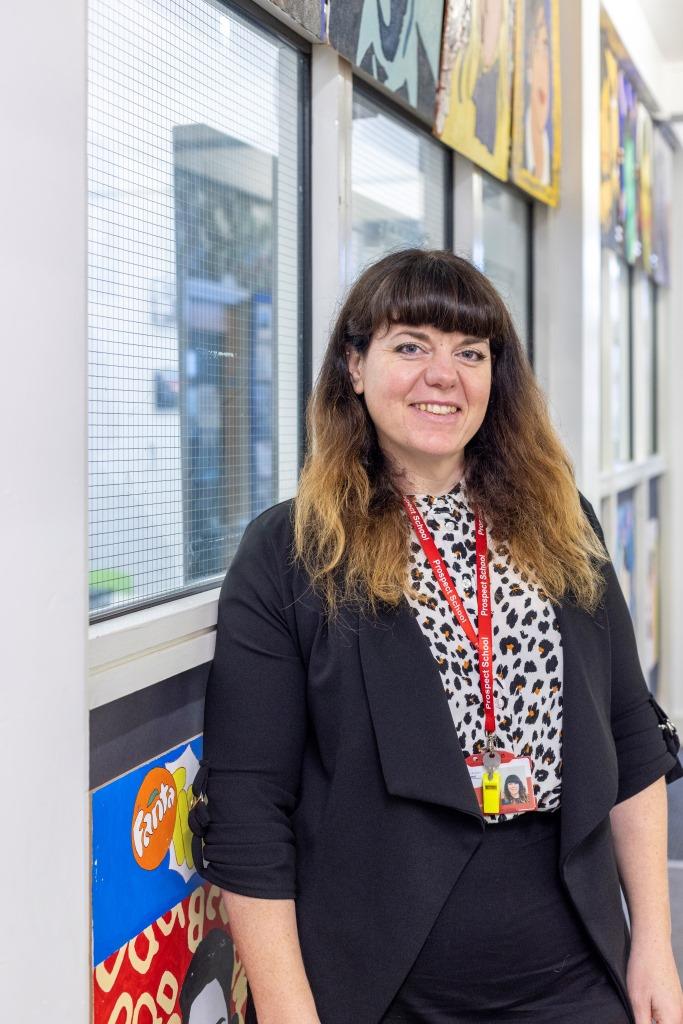 Miss S Pittman
Associate Assistant Headteacher and Head of Art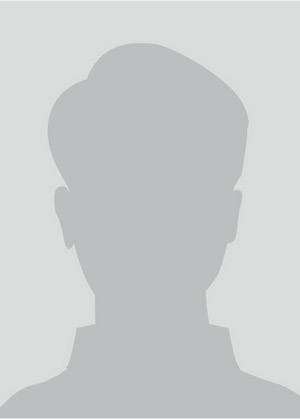 Ms C Clay-Smith
Head of English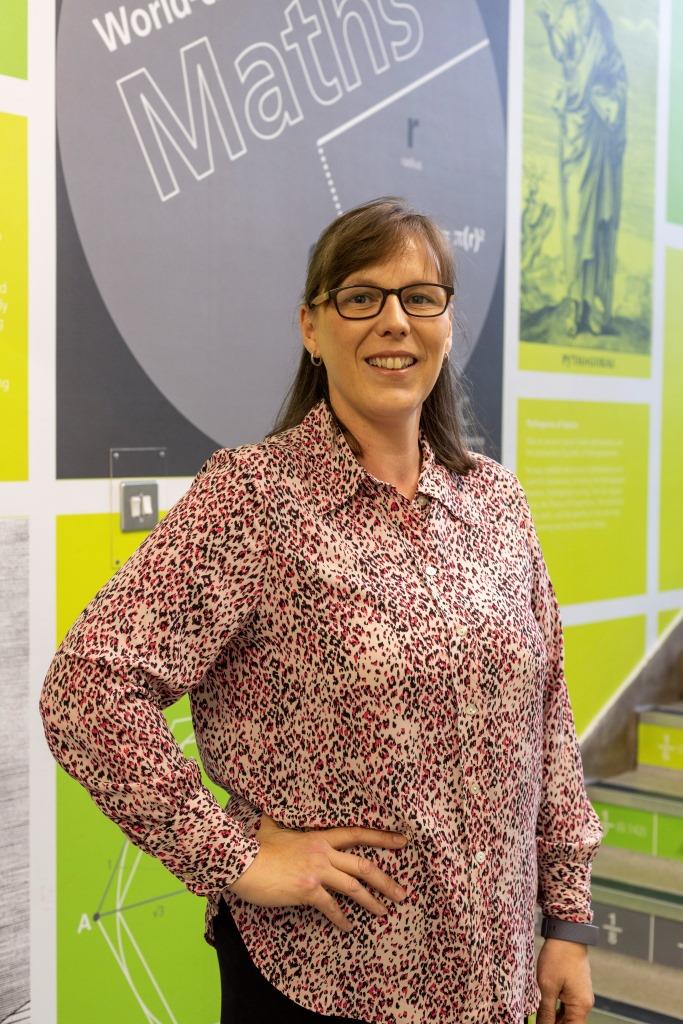 Mrs S Bell
Head of Mathematics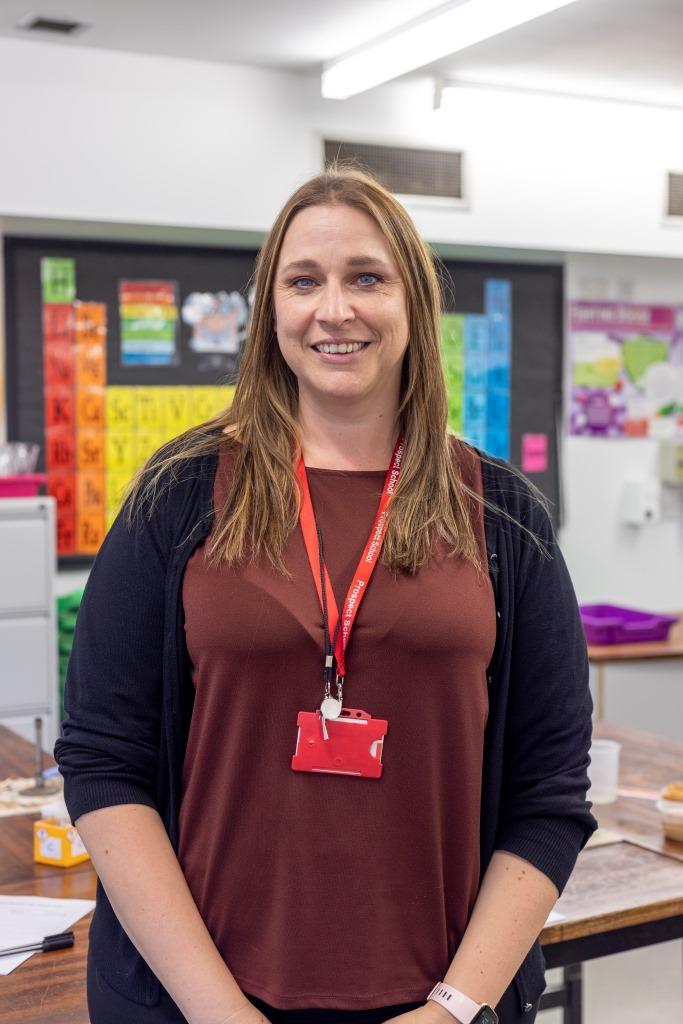 Mrs A Stent
Head of Science
Middle Leadership Team
| Heads of Department | |
| --- | --- |
| Mr J Dixon | Head of History |
| Mrs K Park-Barnard | Head of Geography |
| Ms Z Mumford | Head of MFL (French, Geography and Spanish) |
| Mrs M Scott | Head of Social Sciences |
| Mr M Asam | Head of Business and Computing |
| Miss J Prior | Head of Art and Technology |
| Mrs S Edwards | Head of PE |
| Miss A Smith | Head of Progress Year 7 |
| Mrs S Gerrard | Head of Progress Year 8 |
| Miss L Blake | Head of Progress Year 9 |
| Mr B Radnedge | Head of Progress Year 10 |
| Mr M Priddey | Head of Progress Year 11 |